On January 11, 1947 champagne was sprayed to commemorate the opening of Aspen Mountain's Lift 1 - the world's longest chairlift at the time. This year marks the 75th anniversary of that inaugural season and although much has changed, the town's love of adventure and champagne spraying has not.
Today, the opportunity for expert-level fun extends beyond the mountains and into every aspect of life in Aspen. If you're planning to visit this winter or daydreaming about your next adventure, here's a ♦♦ (experts-only) guide to this winter season in Aspen.
Where to Stay

Hotel Jerome
The Jerome is the definition of old-Colorado charm packaged in top-notch luxury. Guest rooms combine historic heritage with contemporary comforts. In-house amenities include J-Bar and The Living Room, local favorites for a pre-dinner drink or nightcap. Check out the newly-opened Felix Roasting Co. located just off of the lobby for a coffee experience created by award-winning interior designer Ken Fulk.
Why ♦♦: There's nothing cookie-cutter about this. When you're here, you know you're in Aspen.
Website: aubergeresorts.com/hoteljerome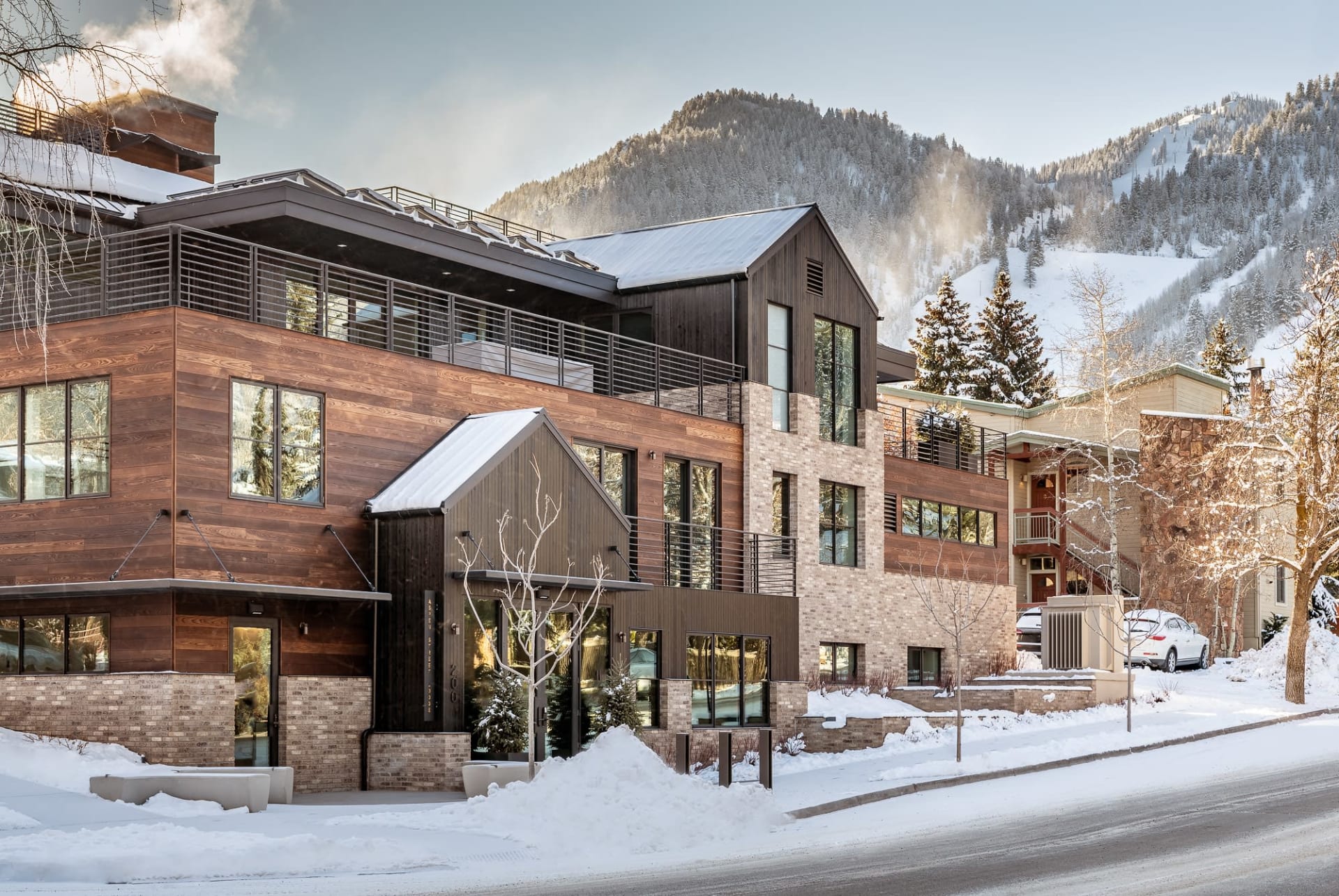 Aspen Street Lodge
Opened in 2021, the Aspen Street Lodge is Aspen's first new boutique hotel in over 25 years. Complete with 9 guest rooms plus a 3,254 square foot penthouse, the Aspen Street Lodge can accommodate up to 32 guests and will only be available this winter season for a complete buyout. Meals are prepared by the lodge's in-house chef and outdoor adventures are curated by world-champion skier and local legend Chris Davenport.
Why ♦♦: Go big or go home. Bring together a group of friends and family for a legendary winter getaway.
Website: aspenstreetlodge.com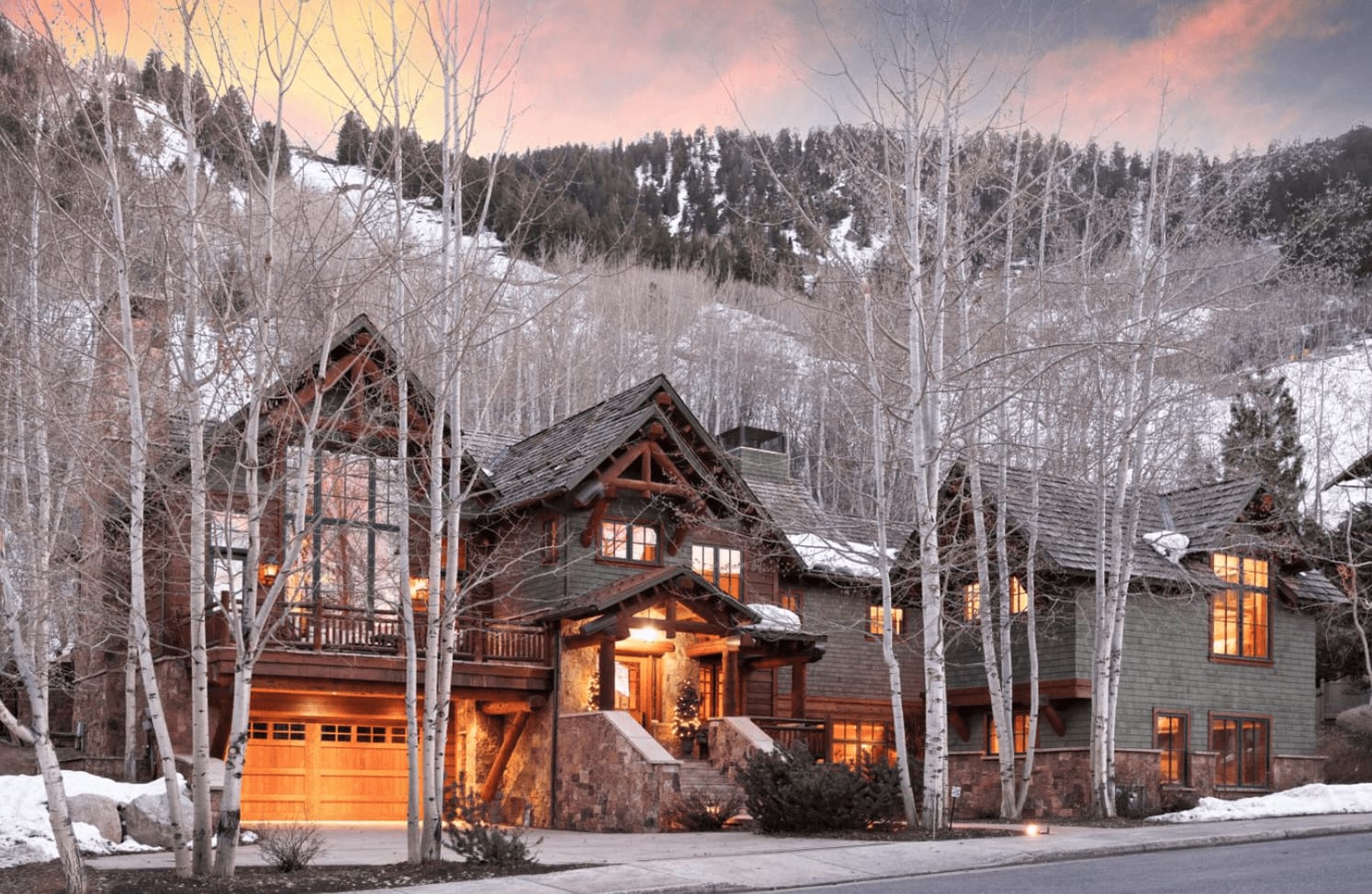 Home Rental
There's still time to secure a home rental for this winter season. Whether it's a single-family home close to town or a condo in the heart of the action, renting your own place will give you a taste of what it's like to call Aspen home. Hire a private chef to take things up a notch.
Why ♦♦: If you want the local experience there's no better way to try Aspen on for size.
Website: compass.com/hudsonsmythe/aspenrentals
Where to Eat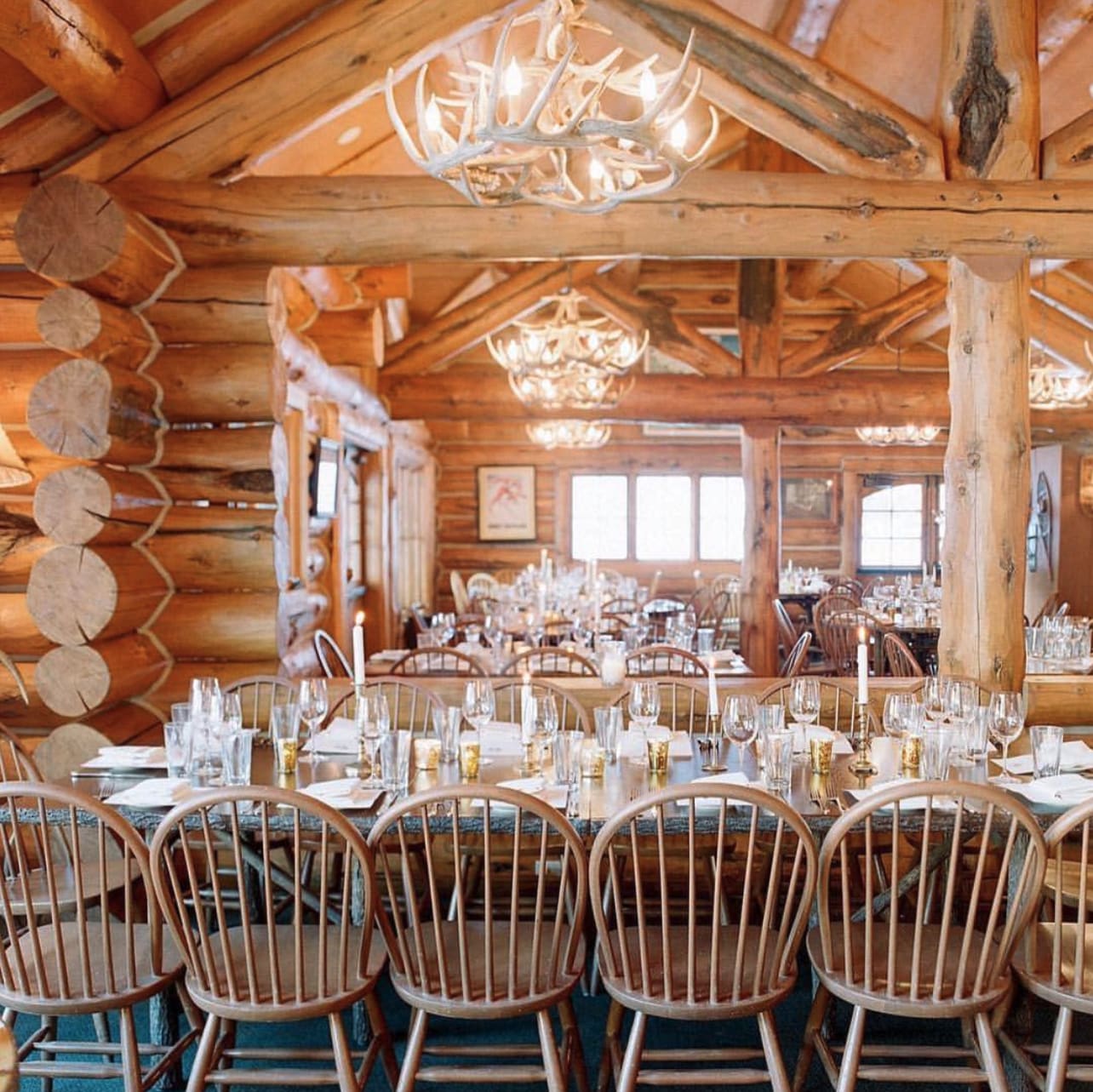 Pine Creek Cookhouse
Choose between a horse-drawn sleigh or cross country skis for your journey up to the Pine Creek Cookhouse. Set on US Forest Service land miles from town, the Pine Creek Cookhouse welcomes you with log-cabin charm, a roaring fireplace, and hearty entrees of Colorado Trout, Rocky Mountain Elk Chops, and Buffalo Tenderloin.
Why ♦♦: Descending on cross country skis, in the dark, after elk chops and red wine. Prepare for good laughs all around.
Website: pinecreekcookhouse.com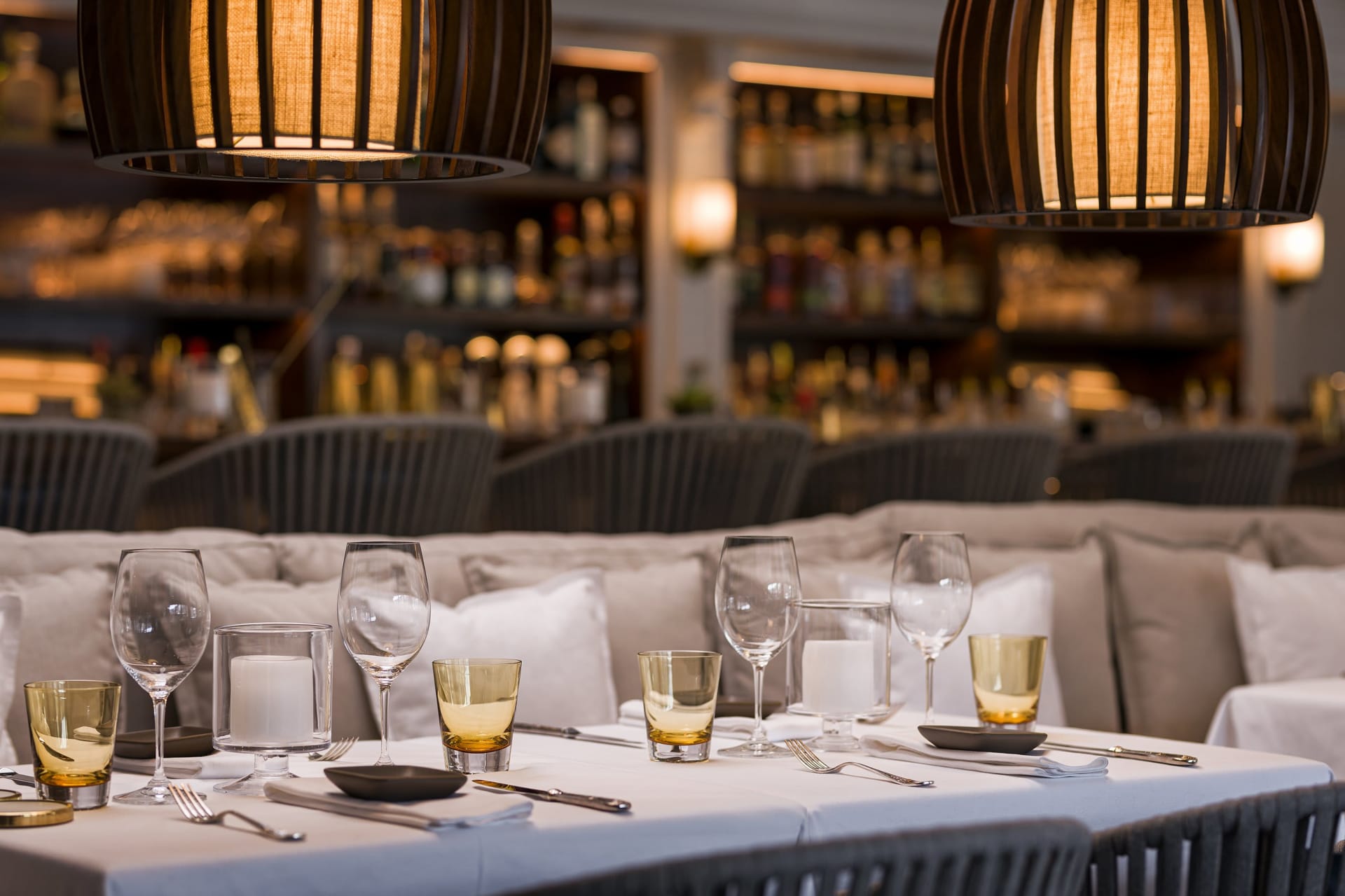 Betula
No matter the night, Betula delivers festive energy, mouth-watering bites, and incredible people watching. A live DJ sets the mood for a fun night out with a group of friends and family over one of the best meals in town.
Why ♦♦: World-class dining experience meets world-class people watching
Website: betulaaspen.com
Casa D'Angelo
New for this season, Casa D'Angelo brings a more refined, white-tablecloth experience to Aspen. The homemade pasta is out of this world and the service doesn't skip a beat. This is the place to treat yourself after a long day on the slopes.
Why ♦♦: Cozy cocktails, decadent dishes, and show-stopping service
Website: casa-d-angelo.com/aspen
Where to Adventure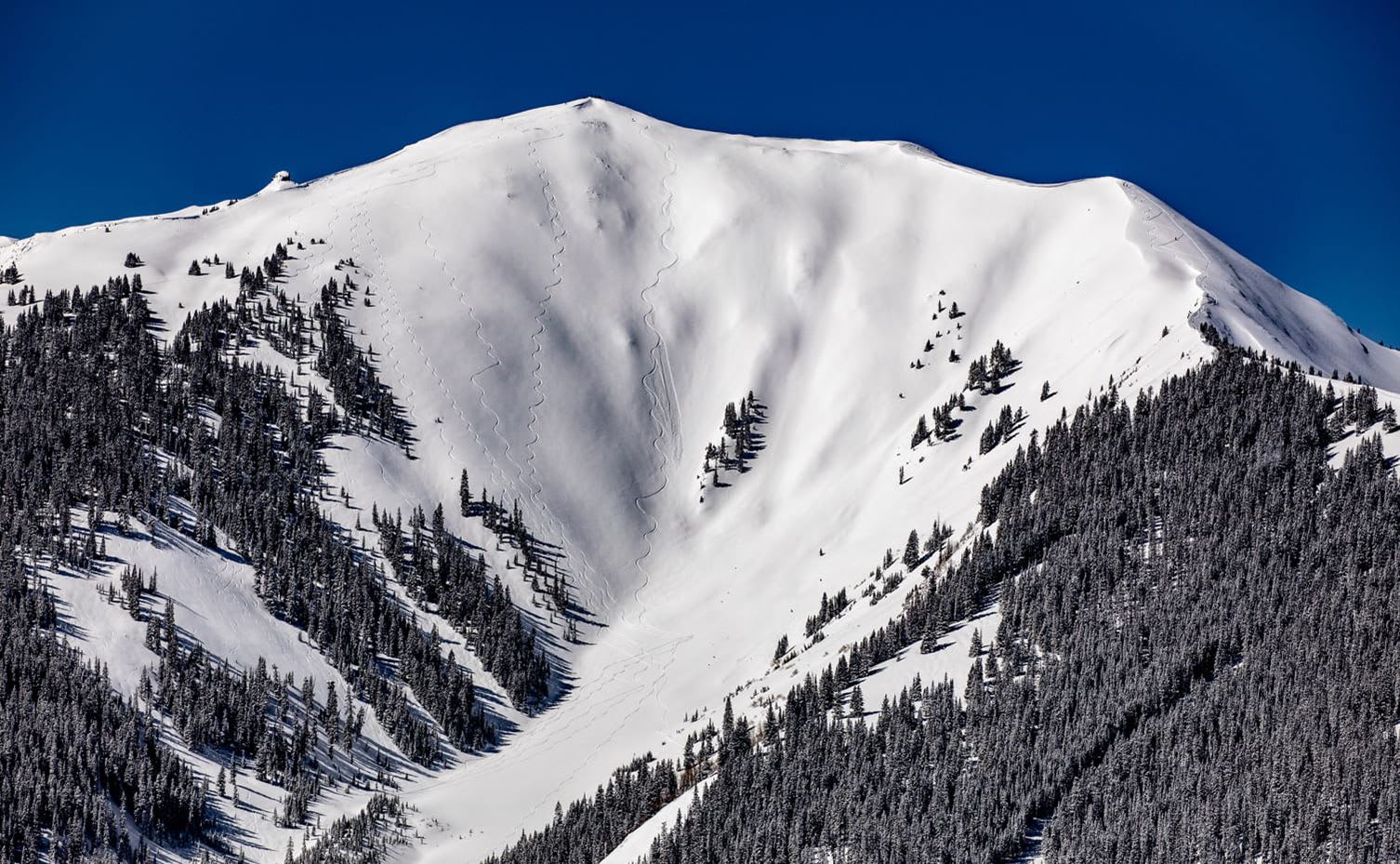 Hike the Bowl
The hike to the top of Highland's Peak at 12,392 ft is a certain right of passage for locals and visitors alike. If the views don't take your breath away, the hike up and ski down certainly will. Expert skiers only for the very steep off-piste terrain on the way down.
Why ♦♦: Expert effort to get up and expert skiing to get down.
Website: aspensnowmass.com/discover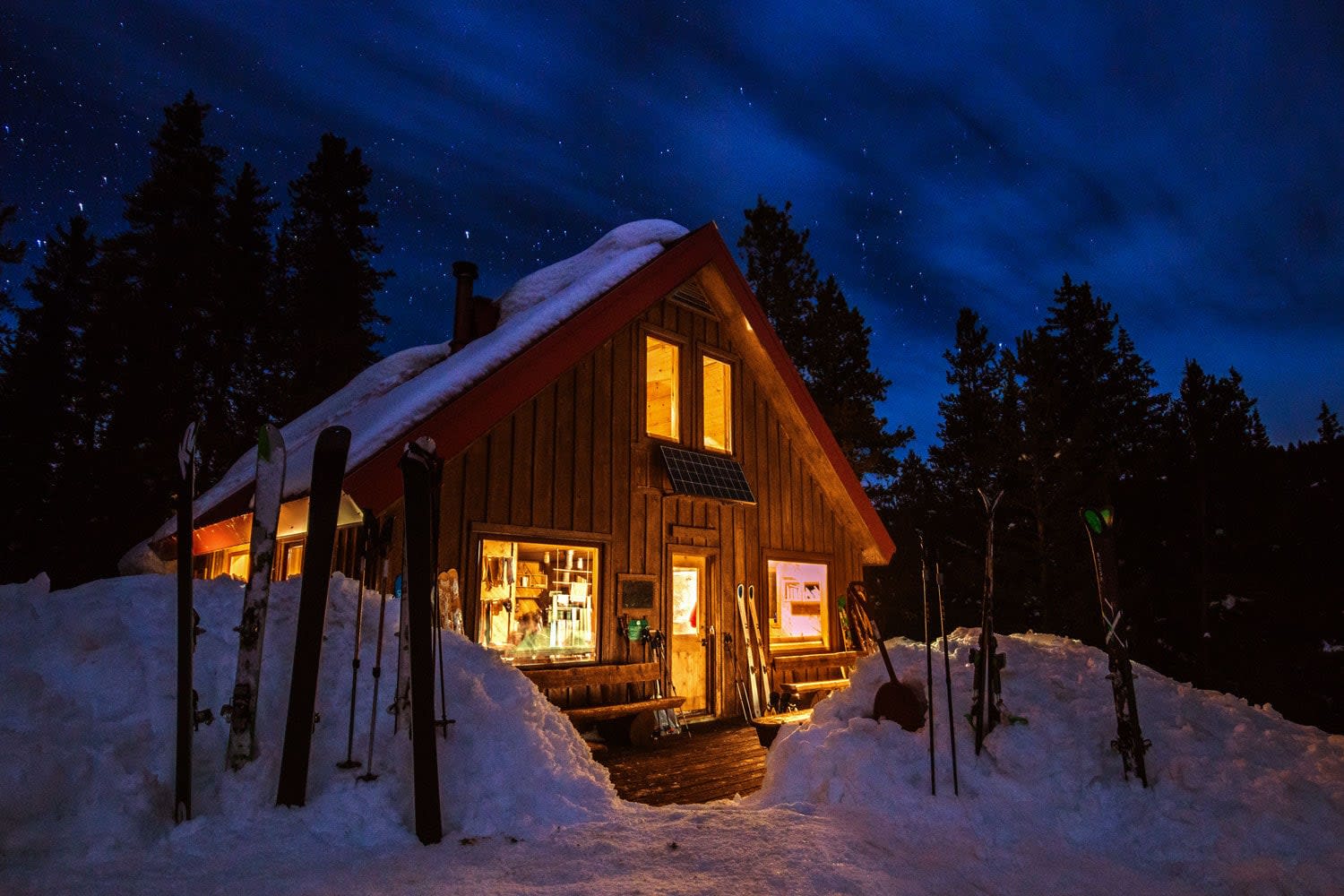 10th Mountain Association Huts
The mountains surrounding Aspen are sprinkled with a network of huts that are available for rent and accessible by skis, snowshoes, or snowmobiles. You'll need to carry in food and drinks, but huts are stocked with essentials and plenty of firewood to create a cozy overnight escape with a group of friends and family.
Why ♦♦: More planning and effort to get here, but worth every ounce of it.
Website: huts.org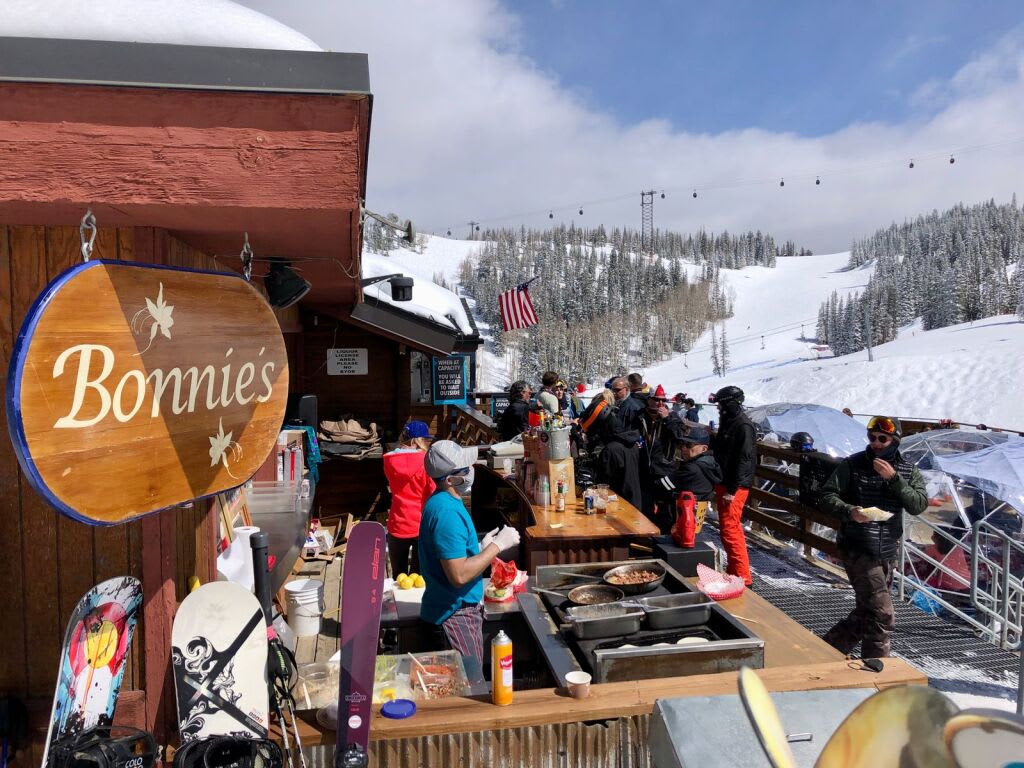 Skin to Bonnie's
Bonnie's Restaurant is Aspen Mountain's classic, no-frills on-mountain eating spot. Get started before the lifts open on your uphill skis and skins. You'll beat the morning crowds and earn a large stack of their famous morning pancakes.
Why ♦♦: Skinning up to Bonnie's is no joke, but the pancake reward at the top should give you plenty of incentive.
Website: aspensnowmass.com/bonnies
Whether you're an expert on or off the mountain, Aspen has something for you this winter. I hope you'll visit this season or daydream about a trip soon!